Original Chesterfield armchairs and sofas by Baratti Antique Shop.
Are you looking for original English Chester armchairs and sofas – in real leather – to buy or rent?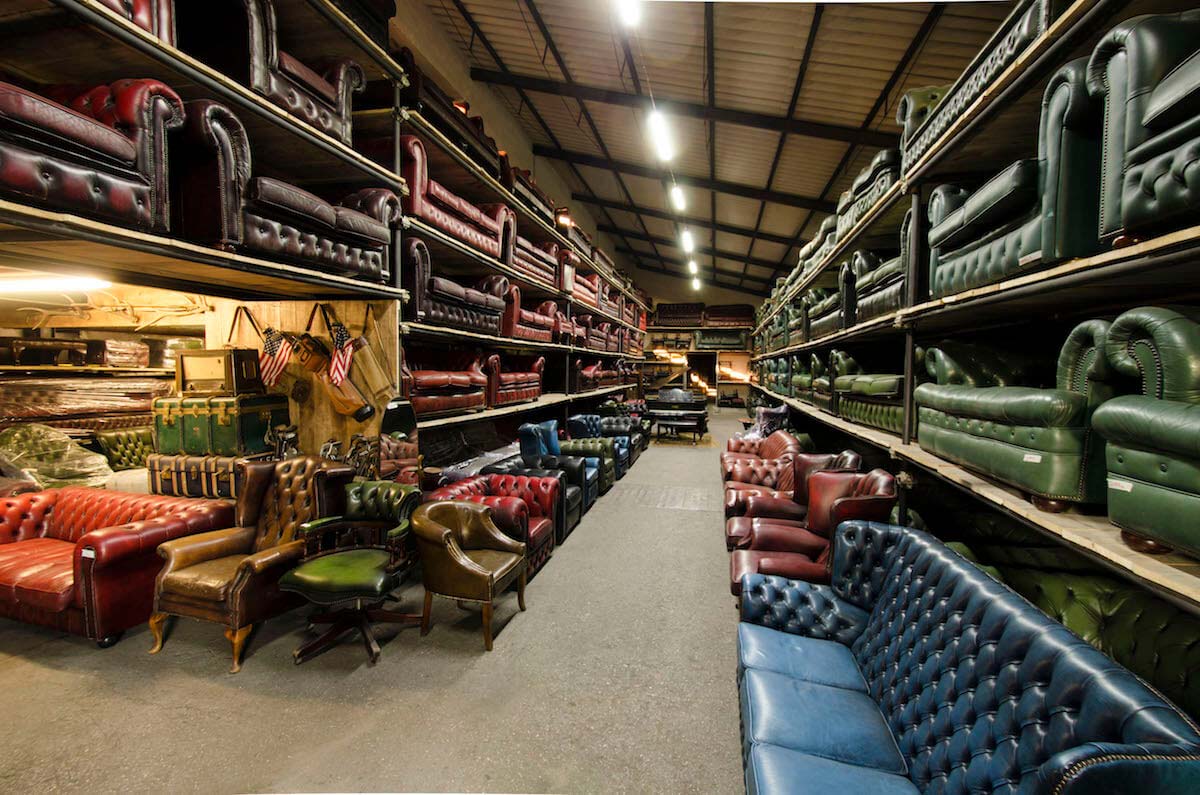 Baratti Antique Shop is one the largest store in Europe dedicated to the sale and rental of original Chesterfield sofas and armchairs.
Are you looking for extravagant and design pieces of furniture (from the original, vintage or strongly classic style) of modern antiques to buy for your home or business (hotels, pubs and restaurants)?
Do you need to rent sofas, chairs, design armchairs for your events (such as locations for weddings, meetings, fairs, photo shoot sets or theater shows)?
You're in the right place! For over 50 years we have been restoring, selling and renting period furniture, personally delivering them to our customers throughout Europe. Discover our catalog, with more than 1,000 products in stock!
Latest products – August 2020
Who we are
The experience of Baratti family has deep roots and was born in the art of restoring antique furniture.
The passion that has been handed down for over 50 years and became over the years a tradition of handicraft industry and business commitment.
For over 50 years Baratti covers trade and restoration of antique furniture, importing them from various European countries (Scotland Empire Austro-Hungarian Empire), then effecting the restoration in the laboratory of Dello, in province of Brescia.
In the last 20 years they have specialized in the rental and sale of the Chesterfield, managing to have a wide range of original English sofas and armchairs imported directly from Great Britain, as they are vintage objects from the 70s and 80s.
The furniture store contains a variety of tables and coffee tables, secretaire, wardrobes, flaps, bedside tables, beds, chests of drawers, chairs of all kinds, antique doors from the 1700s to the early 1900s.