View of the warehouse of our chesterfield sofas
Posted in: Vintage Chesterfield armchairs Vintage Chesterfield sofas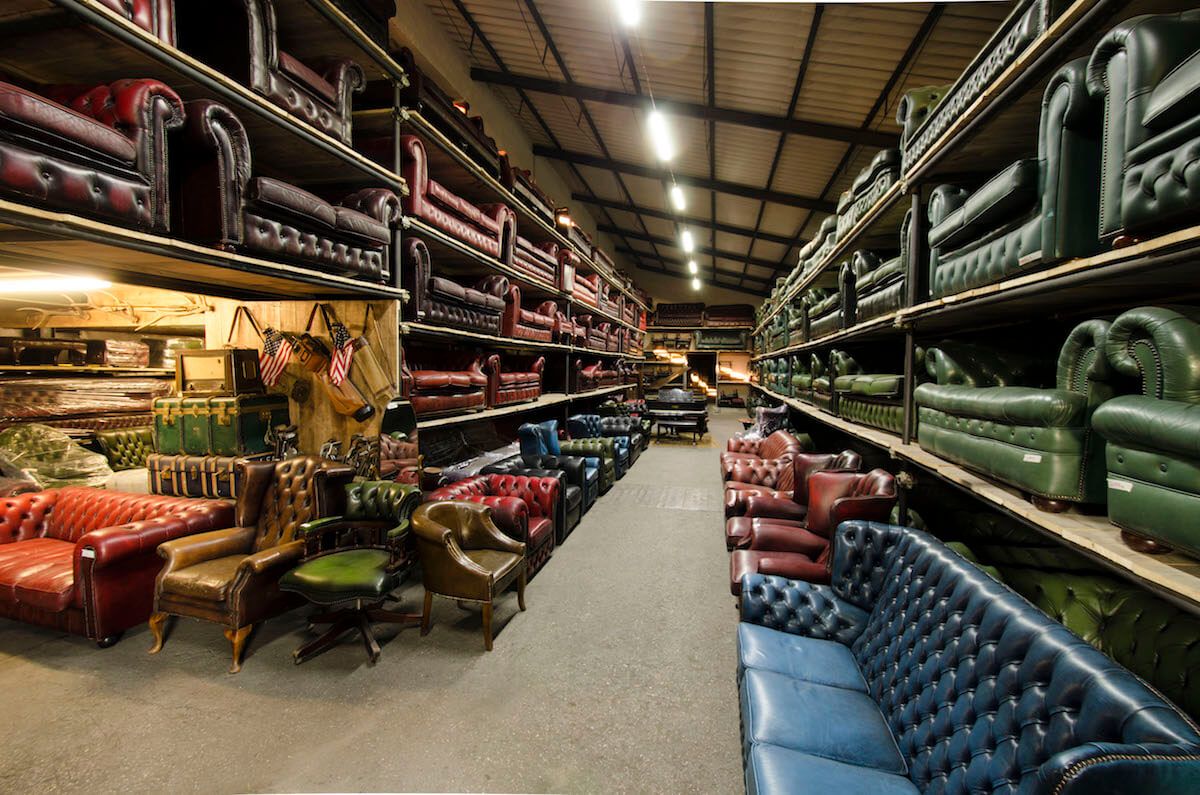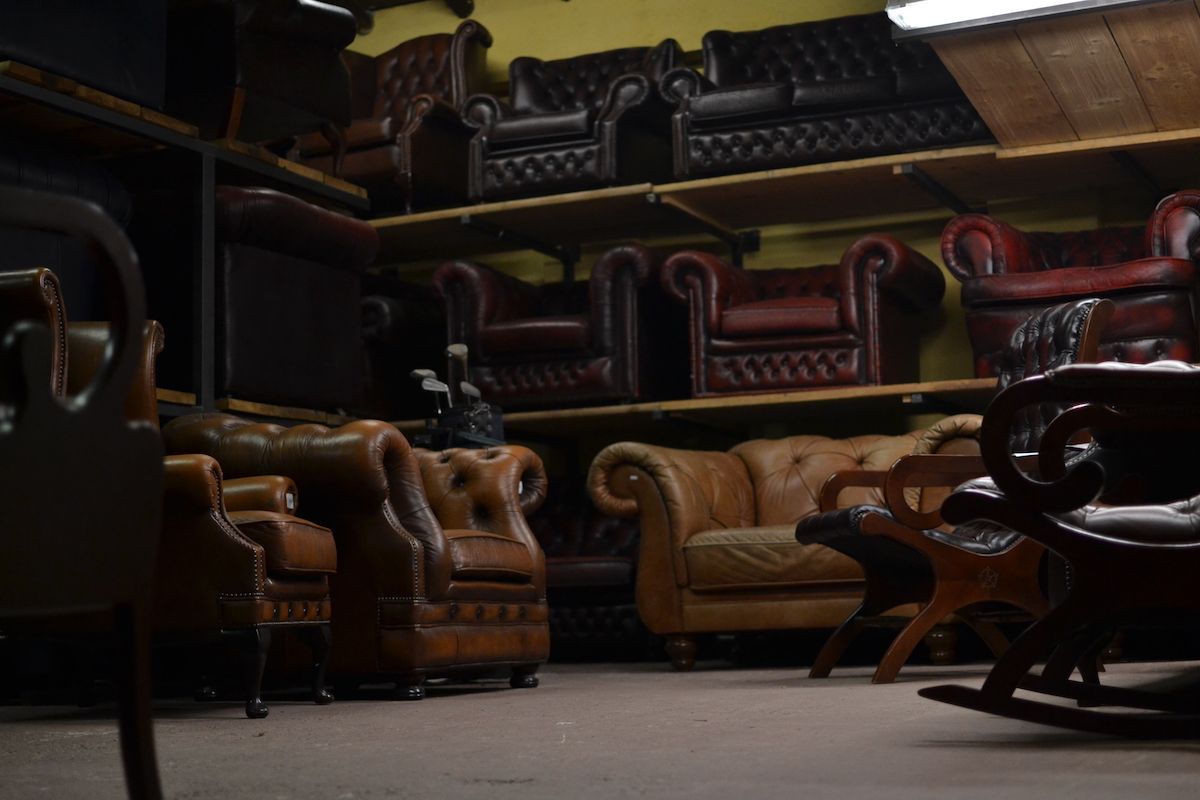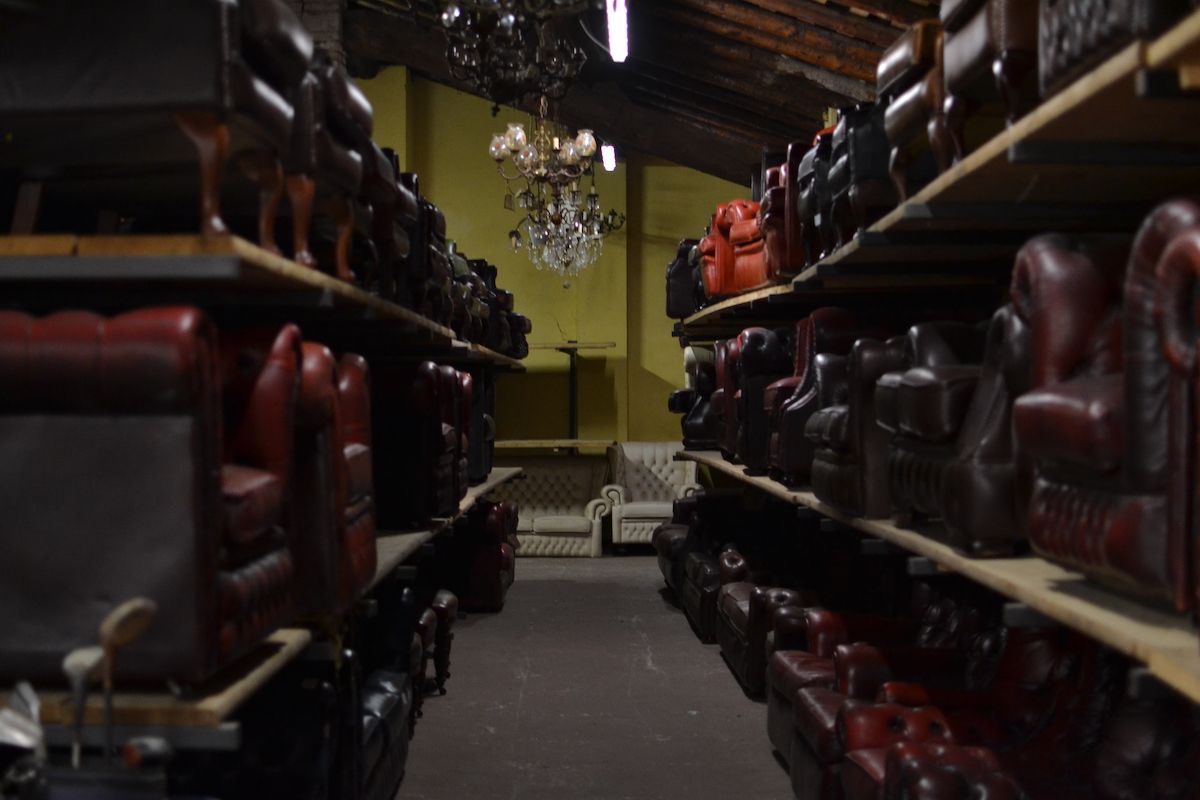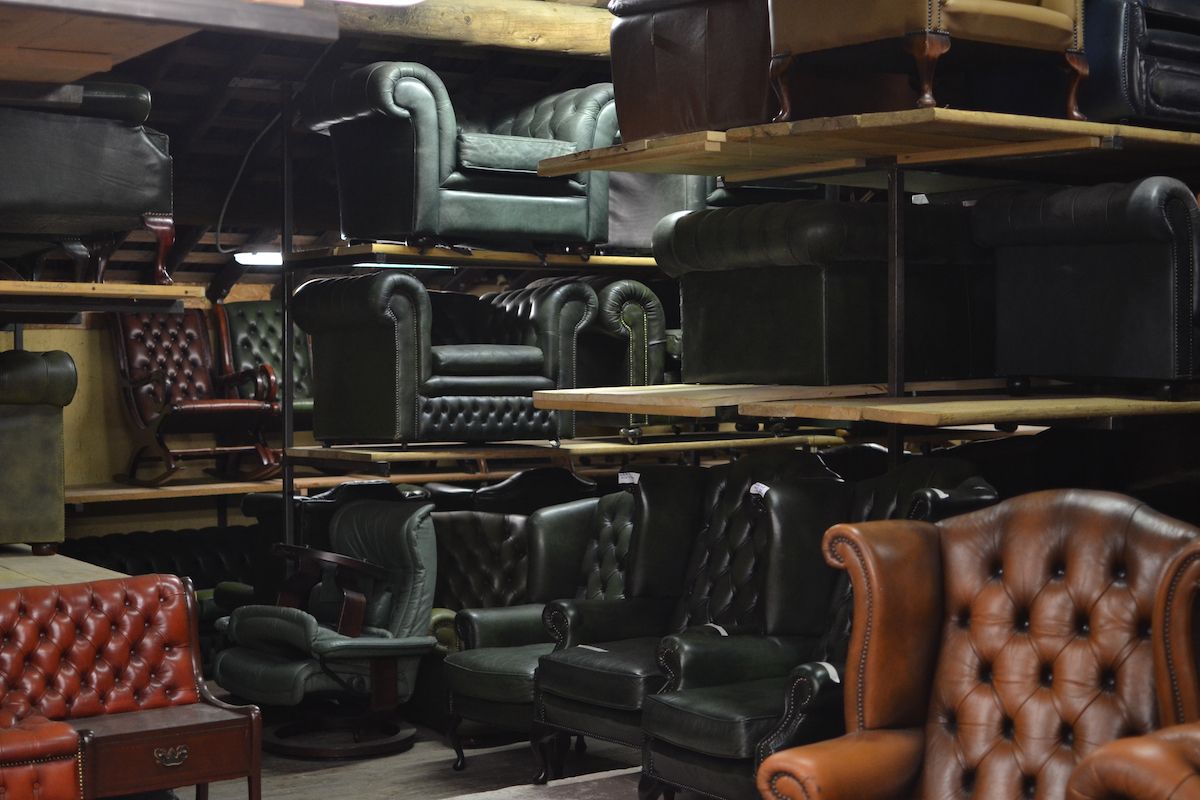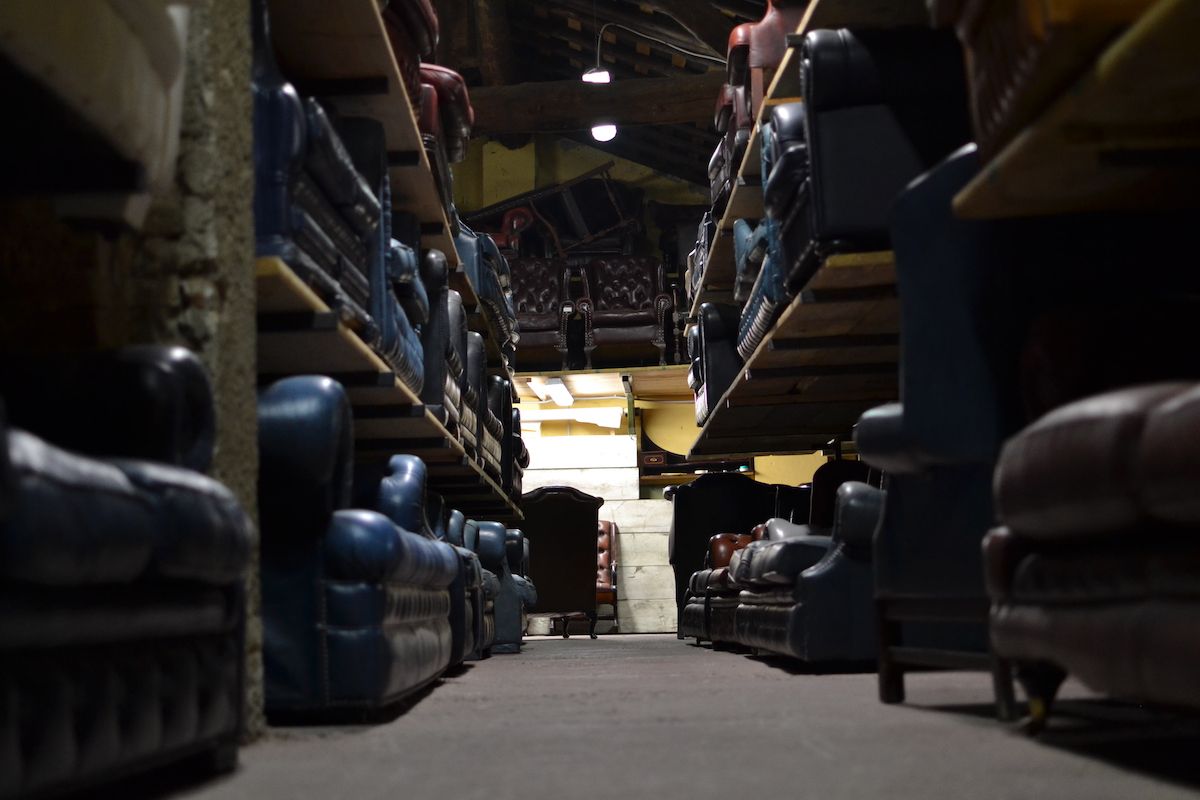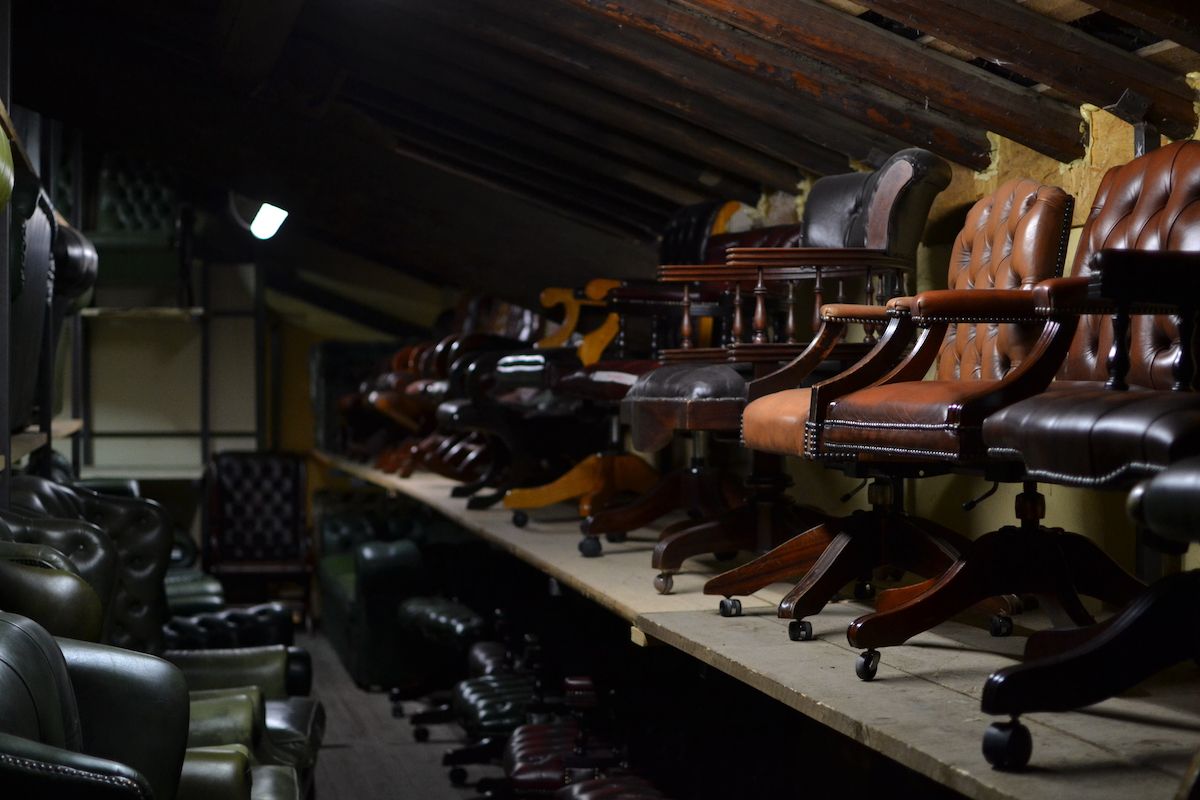 View of the warehouse of our chesterfield sofas
Photographic views of the range of chesterfield sofas in our warehouse.
We own the largest permanent warehouse in Italy with over 700 sofas, available both vintage and new; in each of them the restoration or production is completely handmade, to provide you not only with the widest choice but above all the guarantee of the functionality of our products.
Remember: online we have published only a small part of the products available in our store. Do you want to see all the products in person and discover just what you were looking for? Take an appointment and come and visit us!