Torchio lombardo
Posted in: Presses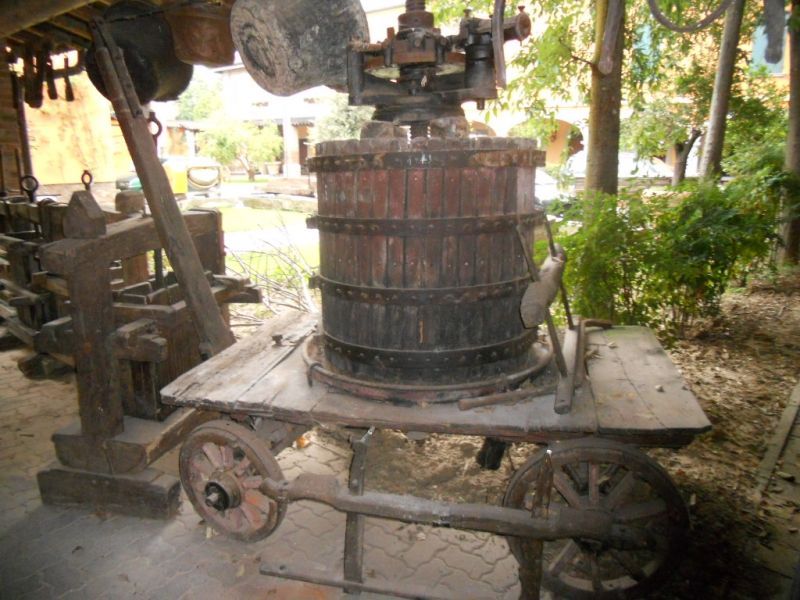 Torchio lombardo
Torchio lombardo di epoca ultimo ventennio del 1800 (1880/1900) Torchio realizzato in Lombardia sullo stile di quelli realizzati nell'impero Austroungarico.
Il prezzo complessivo (incluse le operazioni di restauro su di esso) è di approssimativamente 3000 euro IVA esclusa.

Remember: online we have published only a small part of the products available in stock. Do you want to see all the products in person and find out exactly what you were looking for? Make an appointment and visit us!