English vintage Chesterfield 3 seater sofa in genuine light blue leather
Posted in: Classic and decappated custom built furniture Tables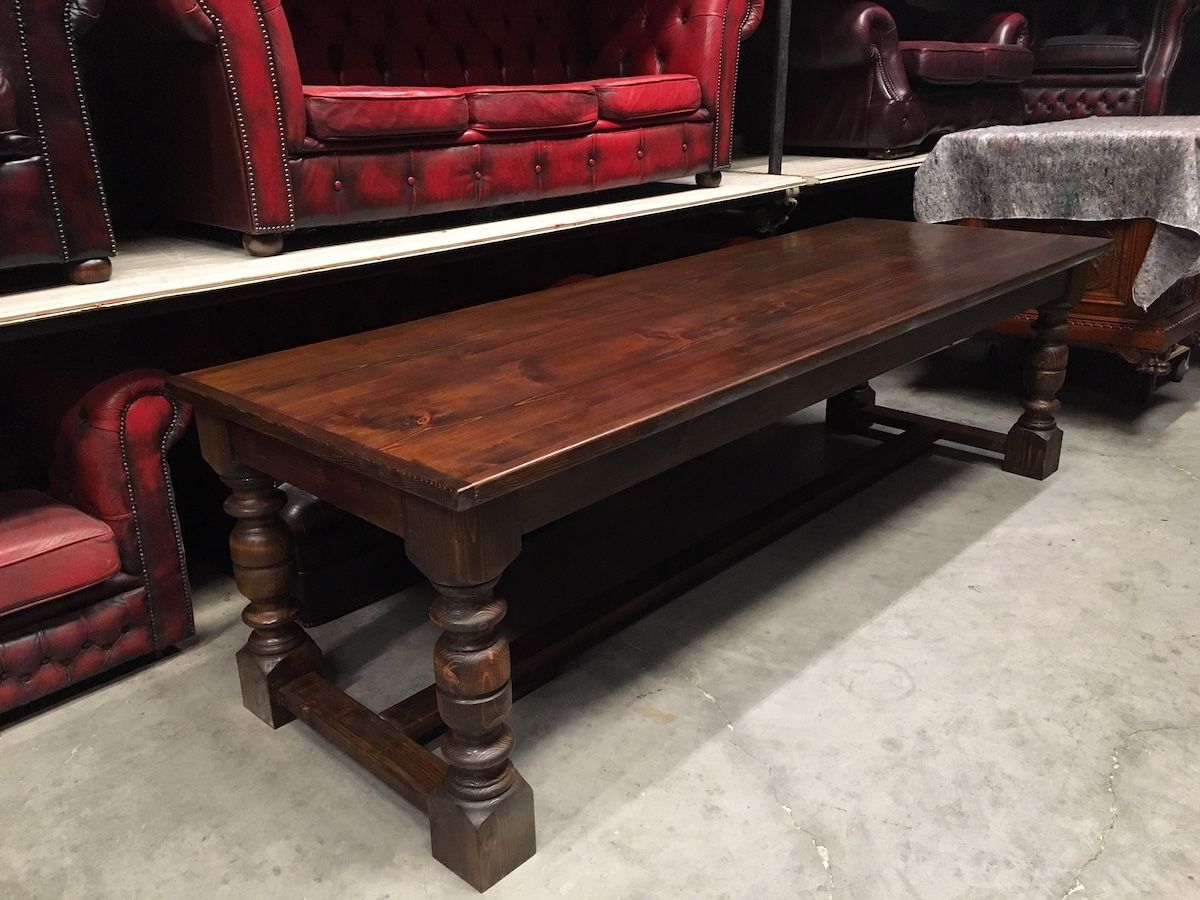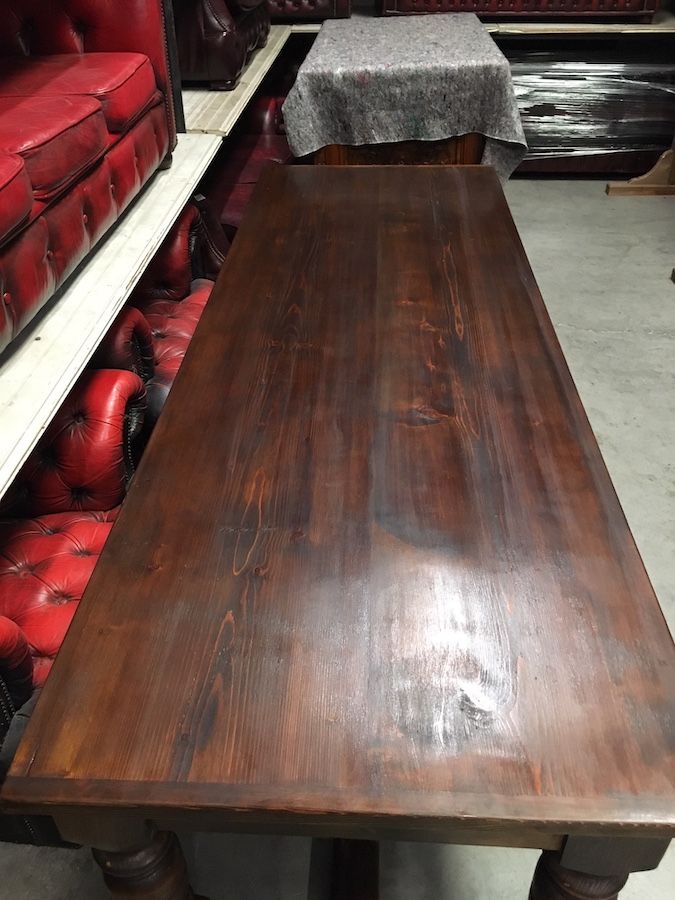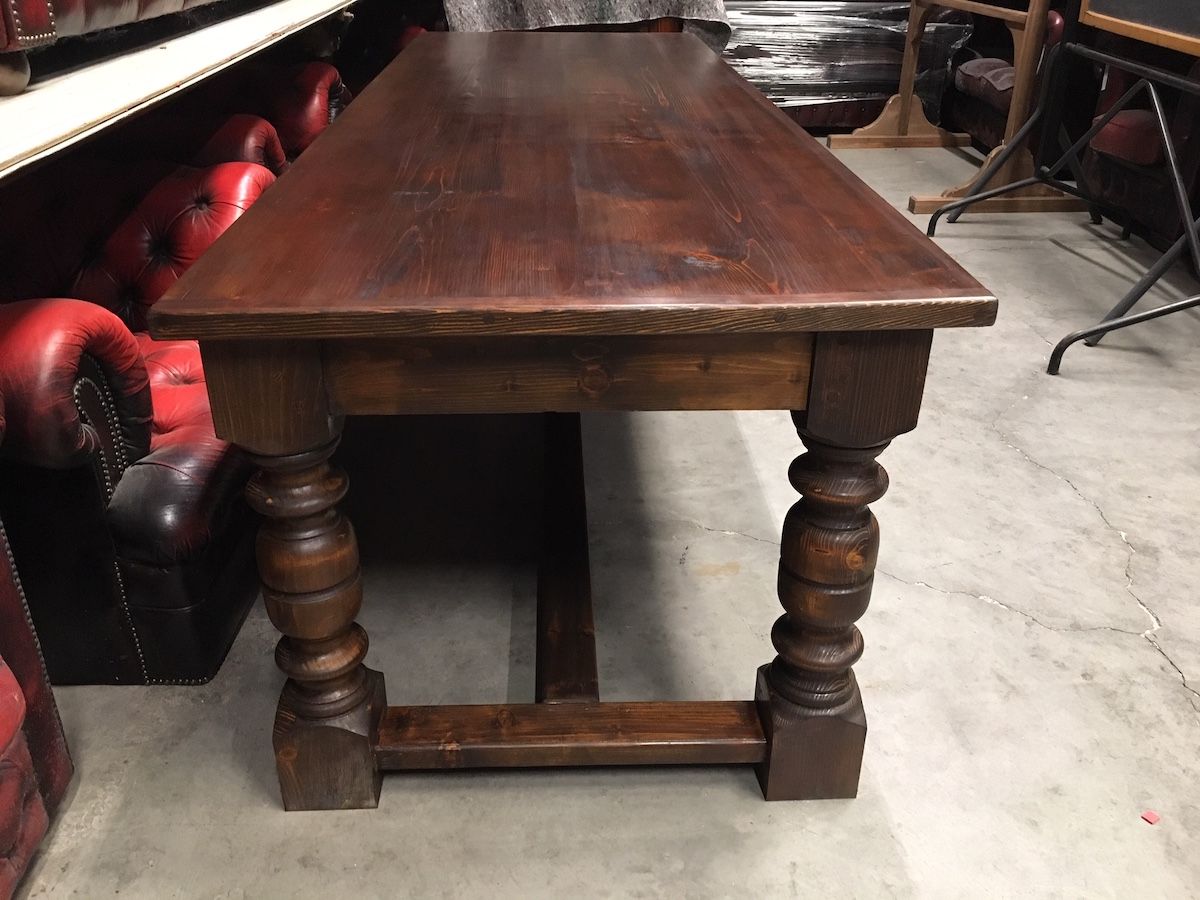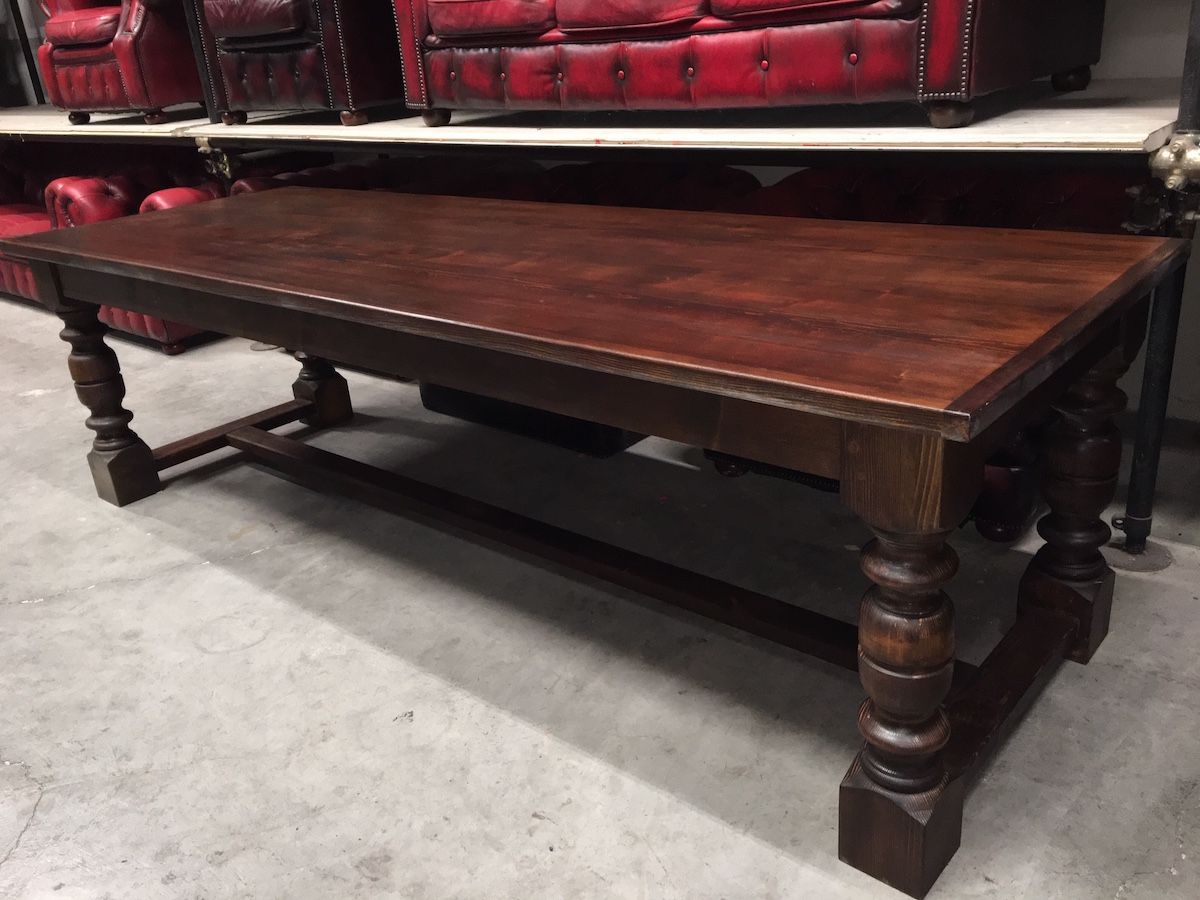 English vintage Chesterfield 3 seater sofa in genuine light blue leather
Chesterfield sofa with 3 seats in particular light blue color.
Chesterfield three-seater sofa, dimensions: length 200 cm - depth 90 cm - height 75 cm.
IMPORTANT: The sofa is sized to the standard of 3-seater sofas, although it has two seat cushions which, however, are wider than normal.
Remember: online we have published only a small part of the products available in our store. Do you want to see all the products in person and discover just what you were looking for? Take an appointment and come and visit us!