Tavelle in cotto
Posted in: Hollow Flats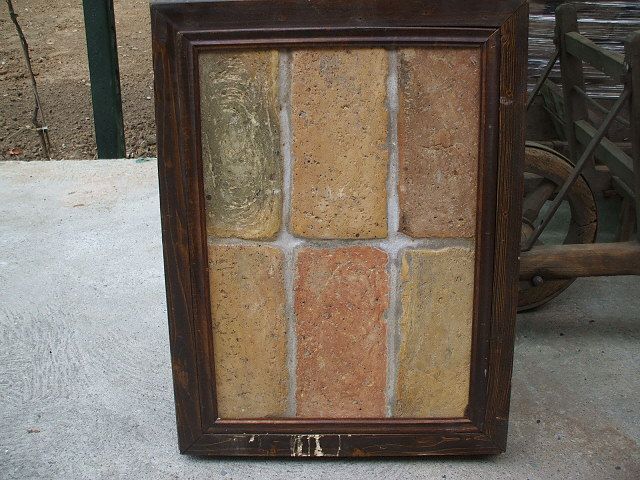 Tavelle in cotto
Tavelle in cotto variegato giallo e rosa.
Epoca 1800 - formato 30x15.
Remember: online we have published only a small part of the products available in our store. Do you want to see all the products in person and discover just what you were looking for? Take an appointment and come and visit us!