Umbertino double bed in walnut
Posted in: Letti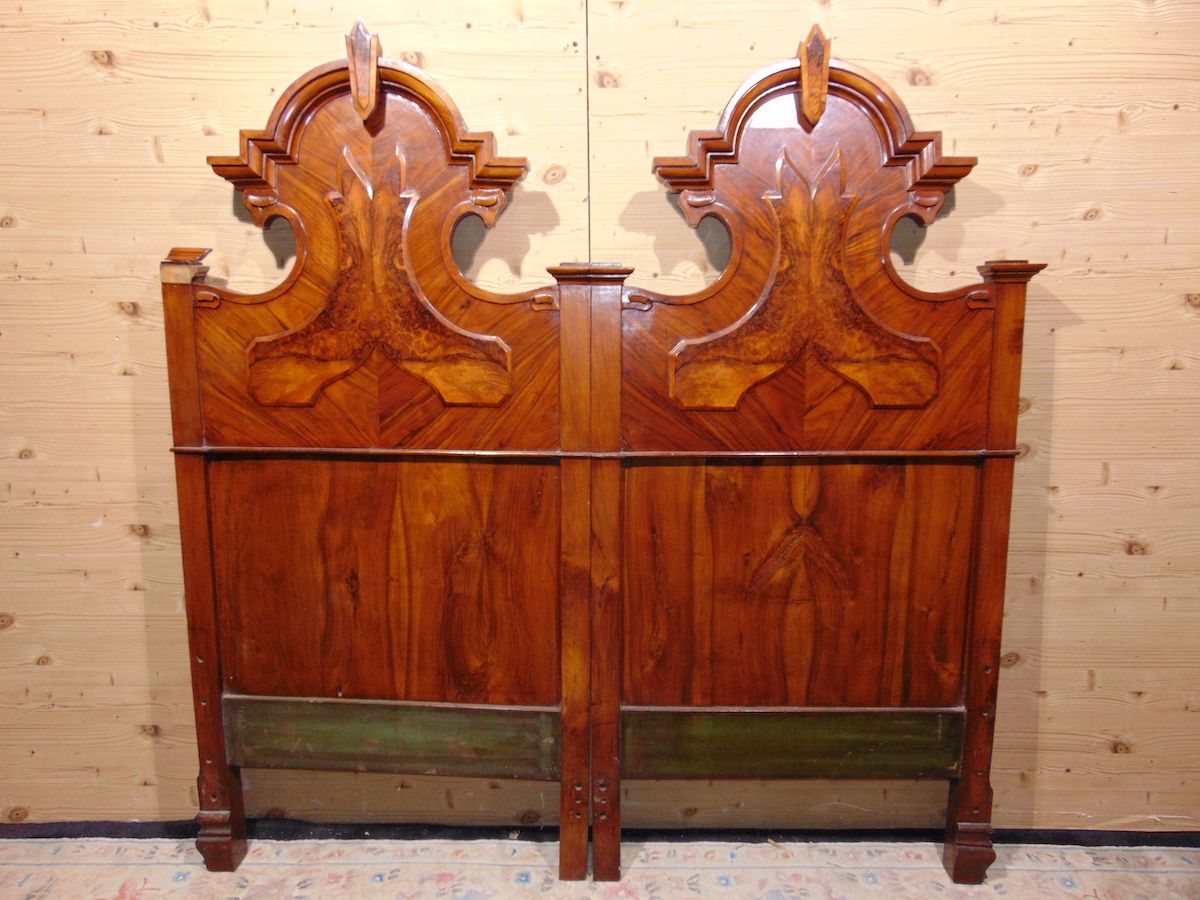 Umbertino double bed in walnut
Umbertino double bed in walnut Description: antique Umbertino walnut bed
Origin: Italian original, Lombardy
Period: around 1880
Conditions: original state, subsequently it will be restored and customized to your liking
Availability: 1 double
Dimensions:
Width = 90 cm
Height = 112 cm footboard 185 cm headboard
Possibility of use: home; locals; hotel facilities; offices; etc.

Remember: online we have published only a small part of the products available in stock. Do you want to see all the products in person and find out exactly what you were looking for? Make an appointment and visit us!