Scrivania nuova
Posted in: Classic and decappated custom built furniture Desks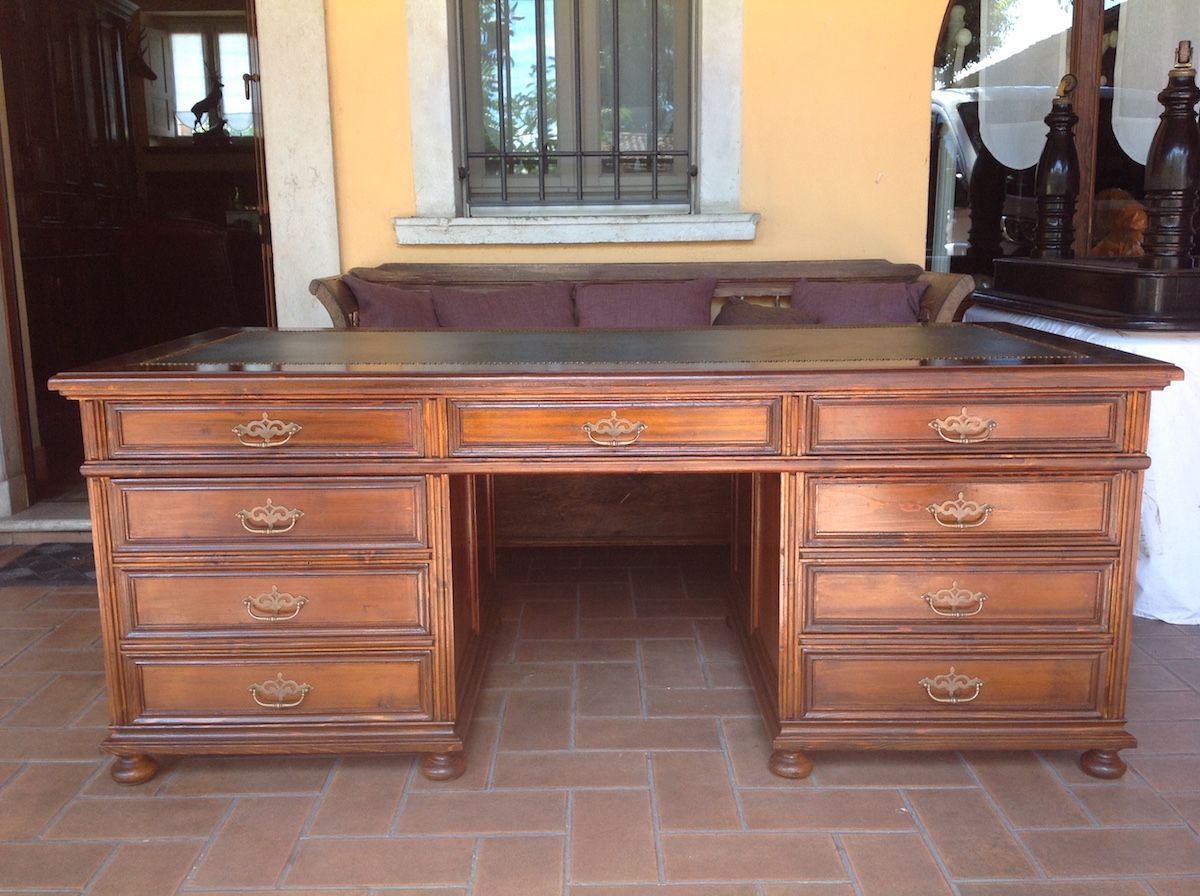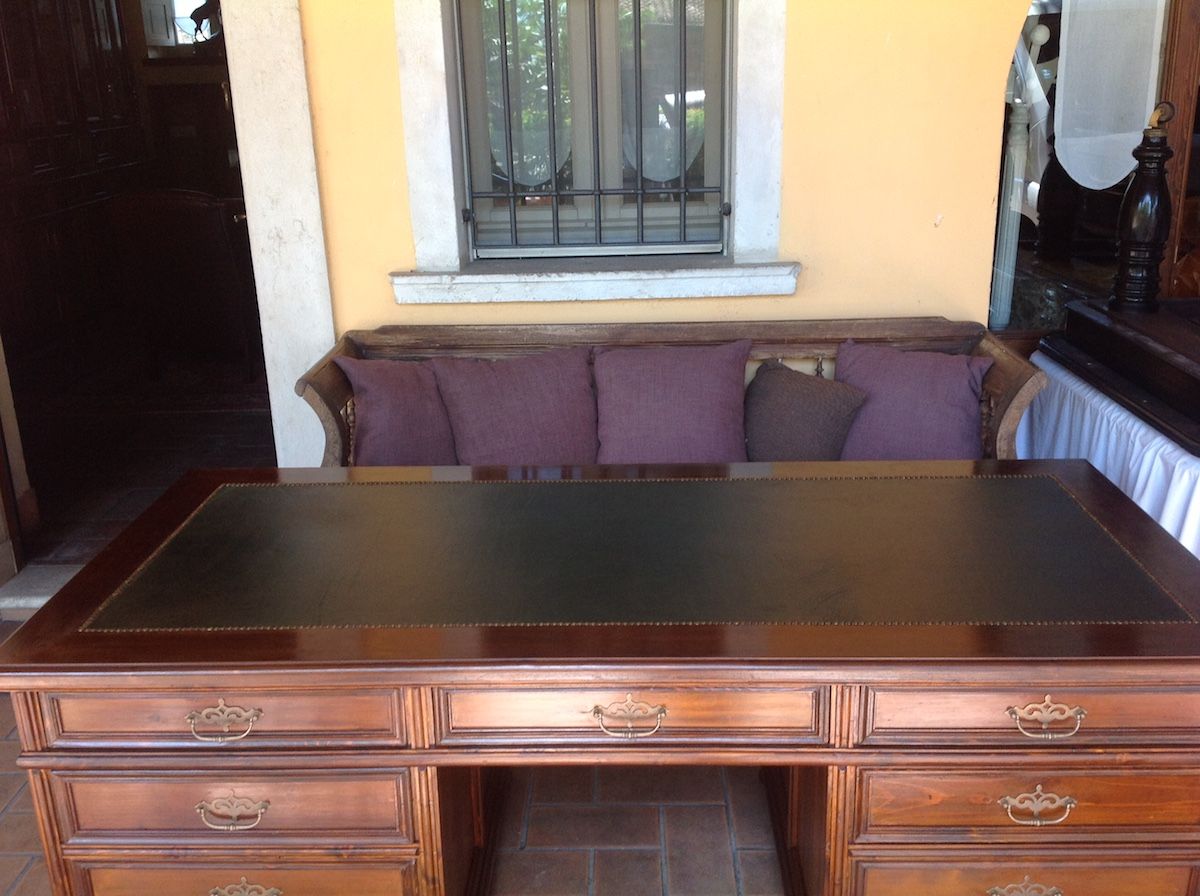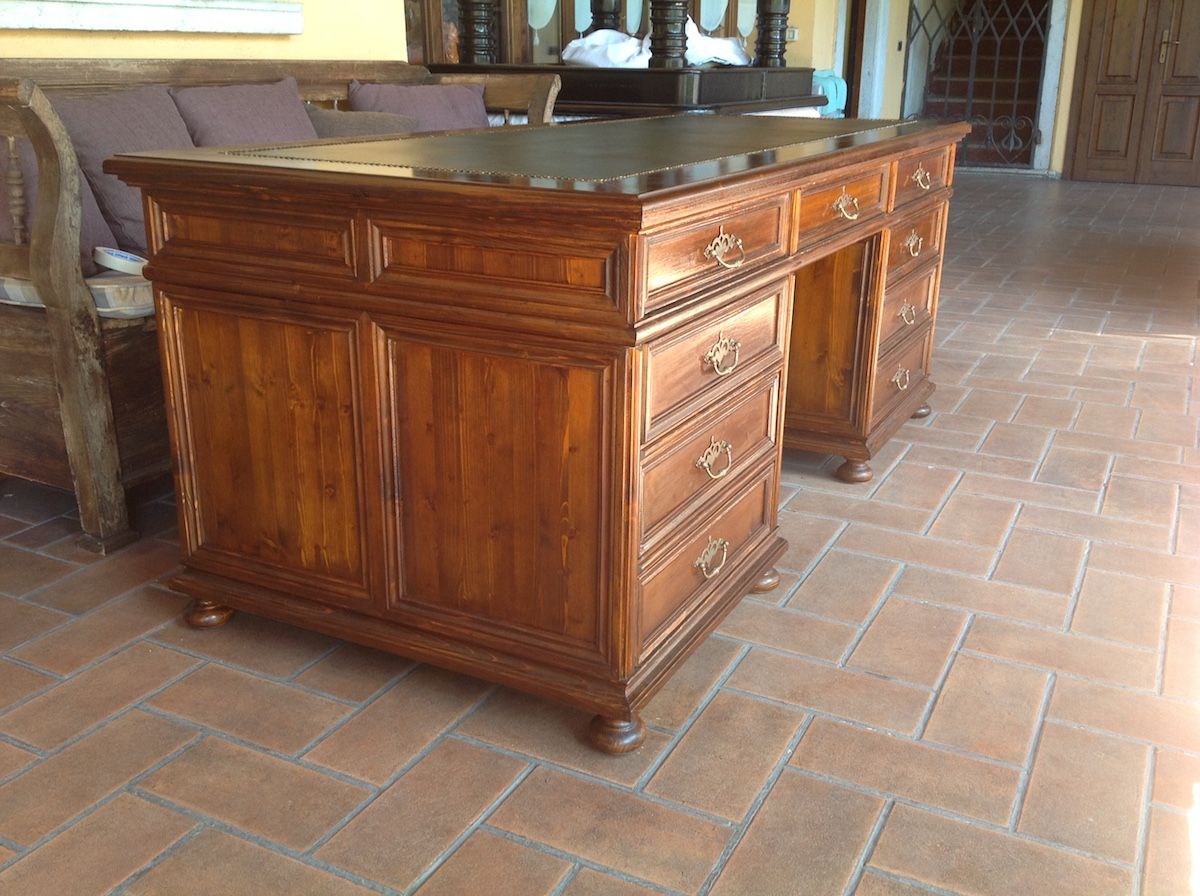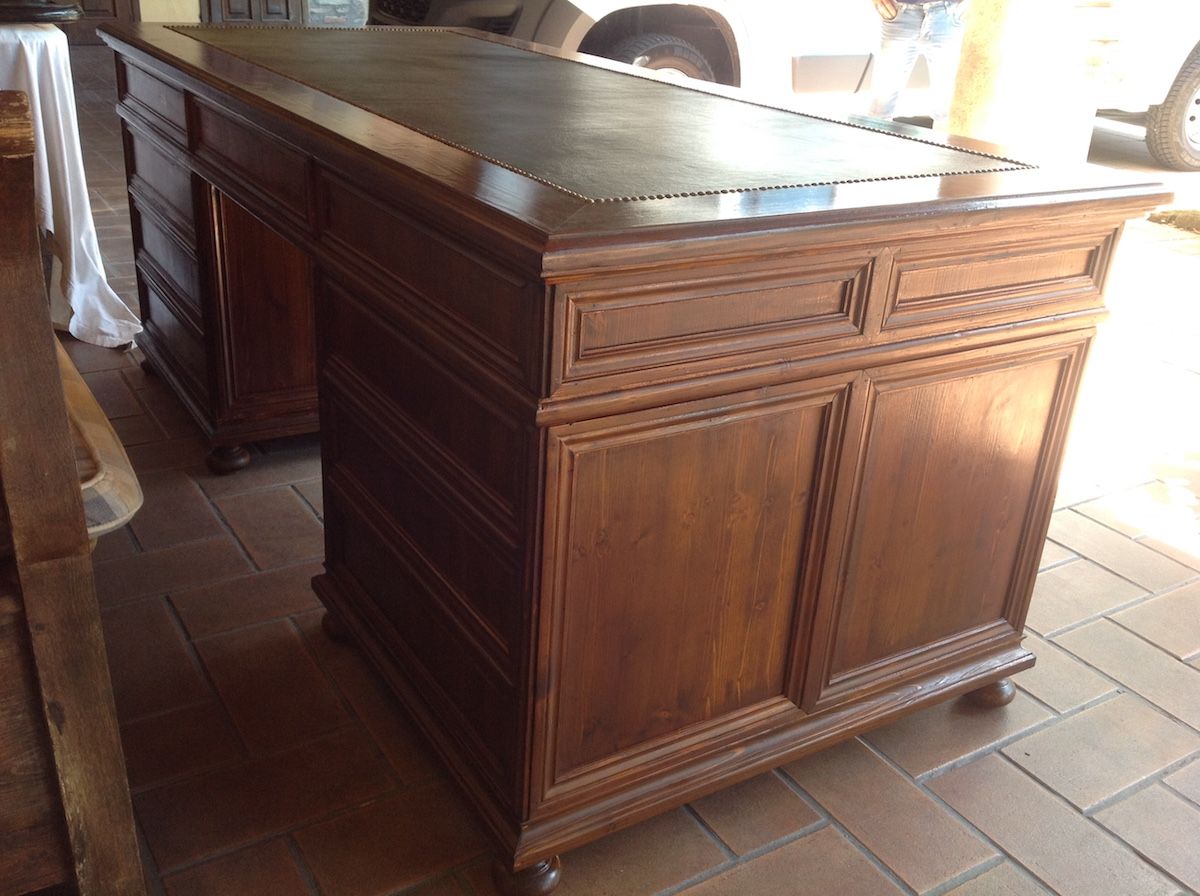 Scrivania nuova
Esempio di scrivania costruita nel nostro laboratorio con legno massello vecchio di abete spessore 3 cm, lucidata a mano e rifinita con vera pelle di vitello
Scrivania personalizzabile su richiesta.
Per ottenere un preventivo contattateci ed indicate le misure di cui necessitate.
Remember: online we have published only a small part of the products available in our store. Do you want to see all the products in person and discover just what you were looking for? Take an appointment and come and visit us!