Esposizione di valigie vintage
Posted in: Suitcases and vintage trunks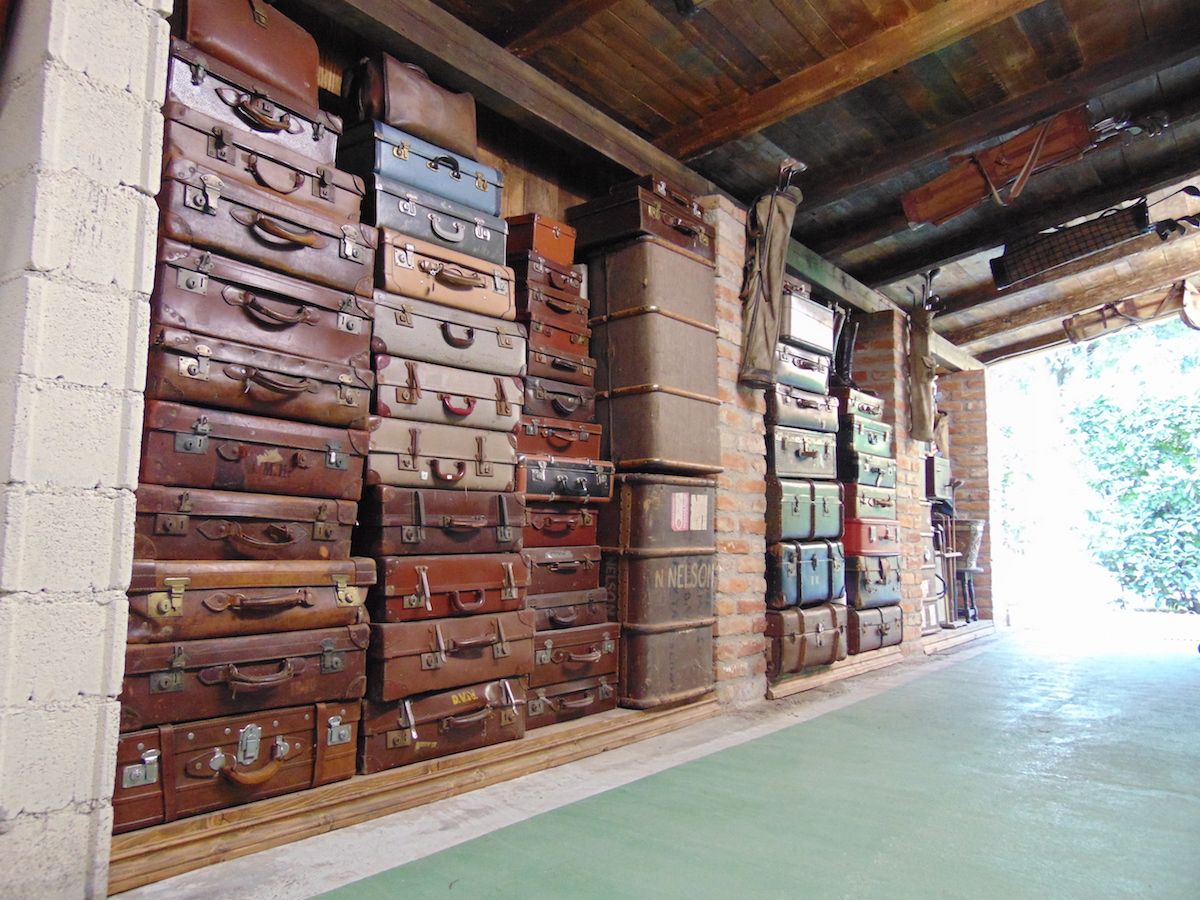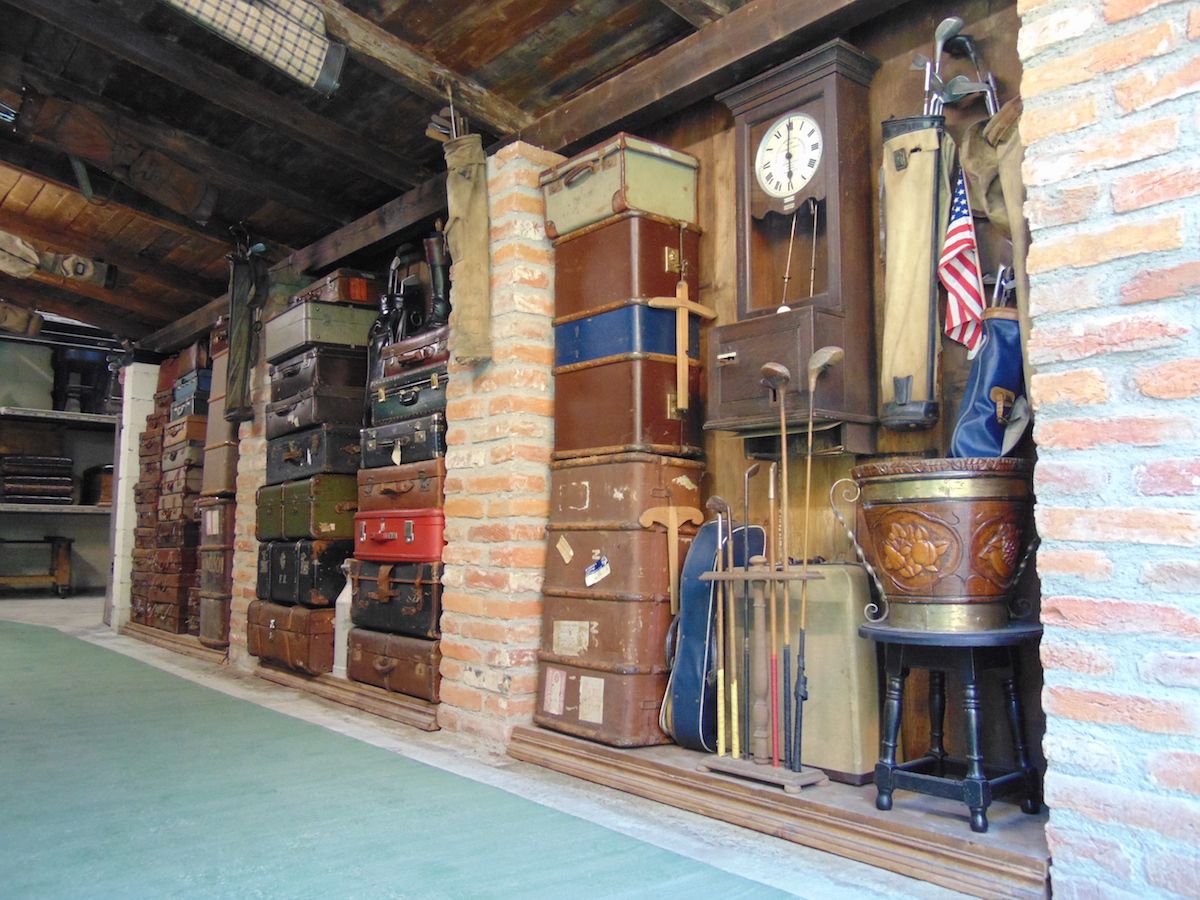 Esposizione di valigie vintage
Il nostro magazzino contiene oltre 200 bauli e valigie vintage
Oltre ai singoli prodotti presenti nei prodotti della categoria "valigie e bauli vintage" visualizzabili sul nostro sito, ne possediamo molti altri.
Contattateci per eventuali richieste su particolari modelli, dimensioni o colori.
Remember: online we have published only a small part of the products available in our store. Do you want to see all the products in person and discover just what you were looking for? Take an appointment and come and visit us!