Original Chesterfield living room in genuine green English leather
Posted in: Vintage Chesterfield sofas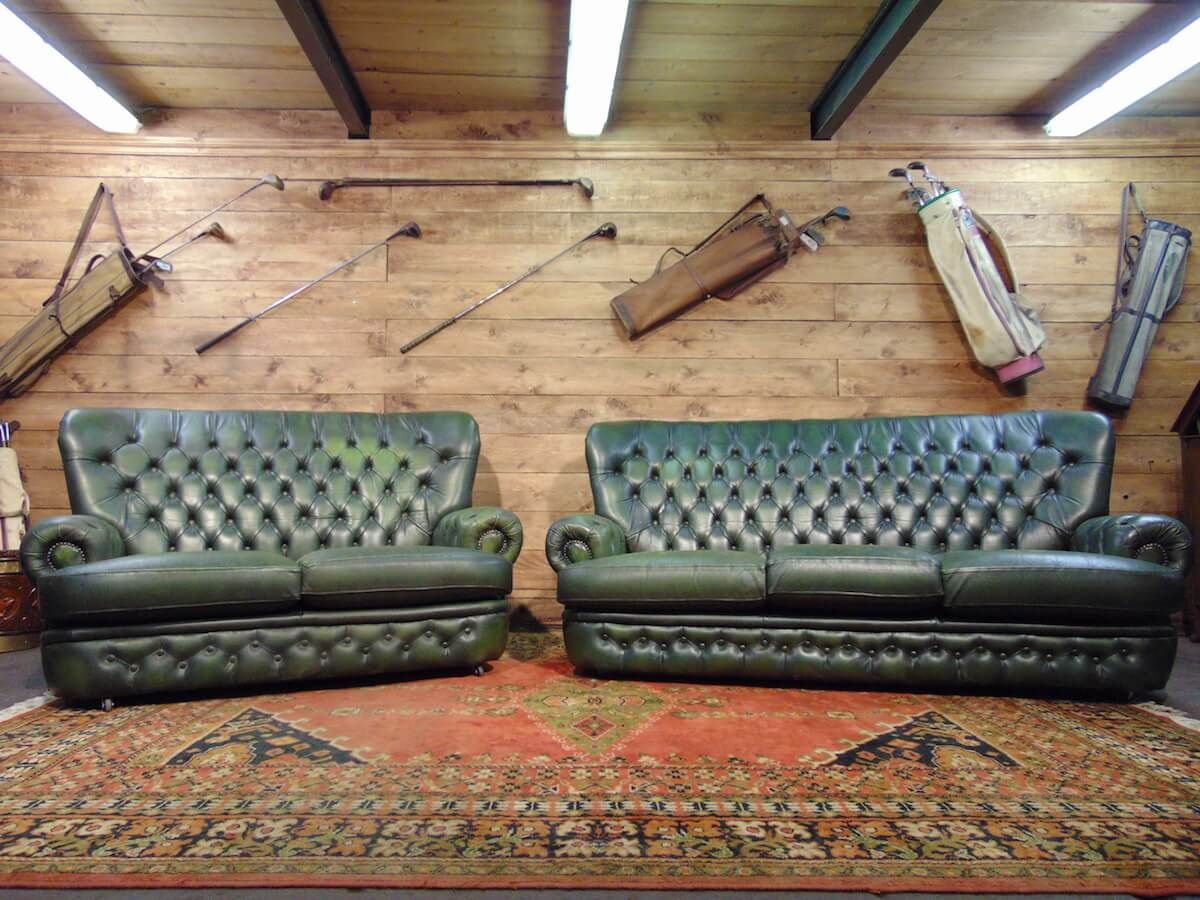 Original Chesterfield living room in genuine green English leather
Original Chesterfield living room in genuine green English leather Dark green Chesterfield lounge.
Composed of a 4 seater sofa and a 2 seater sofa

Remember: online we have published only a small part of the products available in stock. Do you want to see all the products in person and find out exactly what you were looking for? Make an appointment and visit us!